The company
Landmark Blue is an IT consulting company, based in Oslo, started by Odd Christian Landmark in August 2013. The company can, directly and through a network of other very competent smaller businesses, provide Enterprise Architects, Project Managers and Technical Architects / Developers.
The frameworks defined by Landmark Blue, for Enterprise Architecture, Service Oriented Architecture etc., help assure quality in the acitivities and deliveries Landmark Blue and any sub contractor are involved in.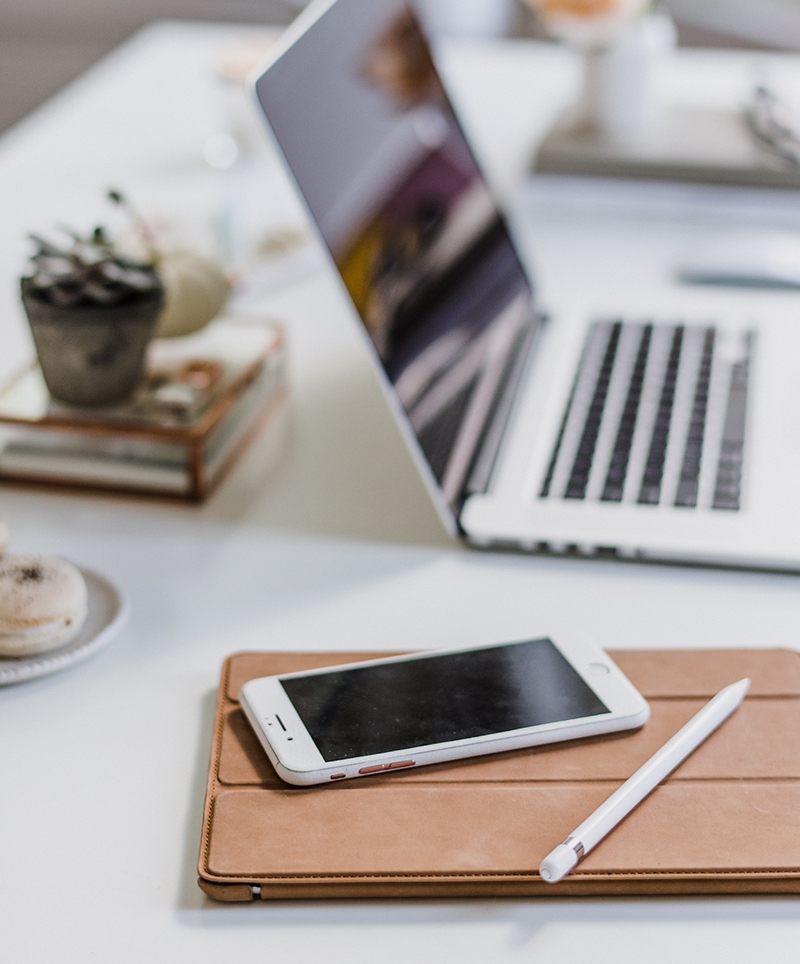 Consultant: Odd Christian Landmark
He's a Senior Enterprise Architect with a MSc in Computer Science (Sivilingeniør, Data), from Norwegian University of Science and Technology. He has, for the last seven years, been working on projects involving the definition, implementation and governance of enterprise architectures. Within those projects he has been responsible for information and business architecture, IT strategies, integration architecture, application architecture and establishment of IT governance and SOA governance. This has given him a broad and deep experience within enterprise architecture and IT/business collaboration. He has been working as a project team leader and project manager in enterprise architecture projects, procurement processes and SOA development projects.
Canal Digital
NTE
Statens Vegvesen
Apokjeden (Apotek1)
Torvald Klaveness Group
If forsikring
Telenor Networks
Drammen kommune IKT
Estate Europe
Skagerak Nett
Hafslund
Bring Logistics